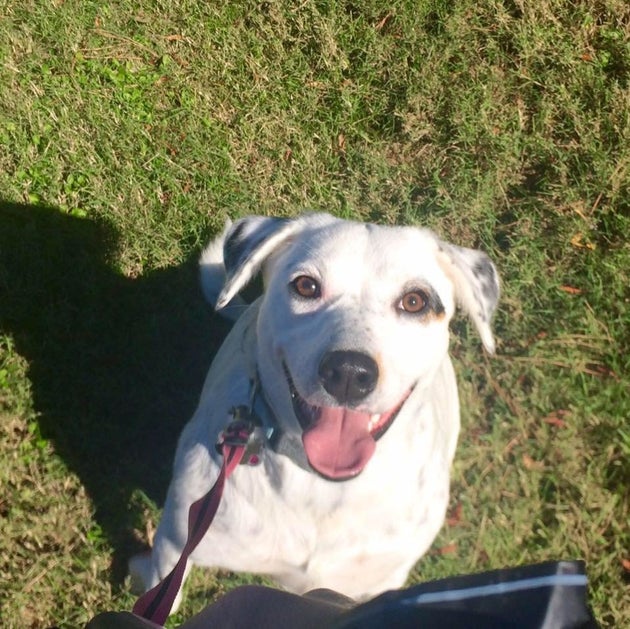 A dog named Jubilee was surrendered by her owner (who should have fish as pet instead) to a Texas animal shelter because the dog always wants to be by her side. The great thing about this story, she ended up with a new owner who loves her to be always by her side.
Samantha Fewox new owner said "It touched me. She loved so much. I knew I was supposed to have her."
Finally, all those love Jubilee have will be reciprocated.
whole story here.
..